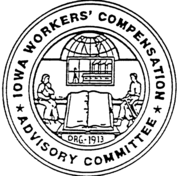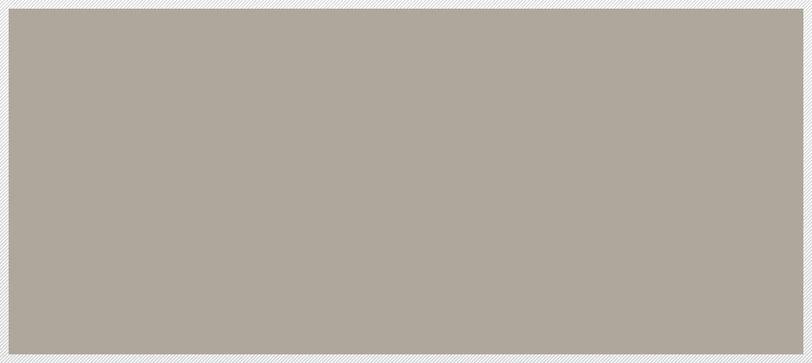 Experts collaborating
together

to educate.
Purpose

To provide assistance to and advice as requested by the Iowa Workers' Compensation Commissioner in the administration of laws pertaining to Iowa Workers' Compensation.
To promote the administration of justice.
To provide continuing education in the area of workers' compensation laws.
To take further action as necessary to enhance the effectiveness of workers' compensation laws and their administration.